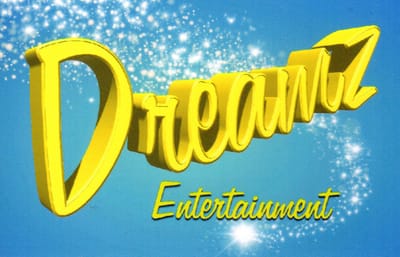 Did you know?
In Westhoughton (BL5 3AA) there is a Music rehearsal and recording studio
0755 3263865 & 0777 6083103
Where you can:
Make a CD recording of yourself; sing along to your own music or a backing track.
Choose what song or tune you want to sing, or play your instrument to and we will supply the track and record it all to CD.
Also:
Rehearsal space for singers and bands.
We have a fully kitted out rehearsal room which includes:
Full drum kit, including cymbals
Bass amp (Hughes and Kettner)
Several guitar amps (Fender, Marshal, line 6, Carlsbro)
1k PA system (Behringer)
Mic stands and Mics
Keyboard stands
Various instruments (contact for details)
Large screen TV
Control room with techie person and recording equipment.